Previous events we'd like to share
Sweet Harmony Across America
Sweet Harmony takes exceptional care in managing live music for events throughout the US.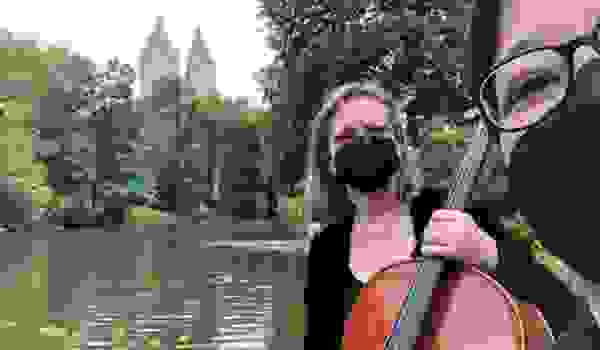 May 26, 2022
Their Dream Day in Central Park
Alyssa and Pete planned their elopement in New York's Central Park for years... covid made them reschedule, and we rescheduled with them. And they planned it all from "across the pond"! (Meaning, they live in Britain!) Our violin/cello duo specially prepared their requests including Jurassic Park, Earth Wind & Fire, and Florence and the Machine. It was a beautiful, romantic early morning in the Park!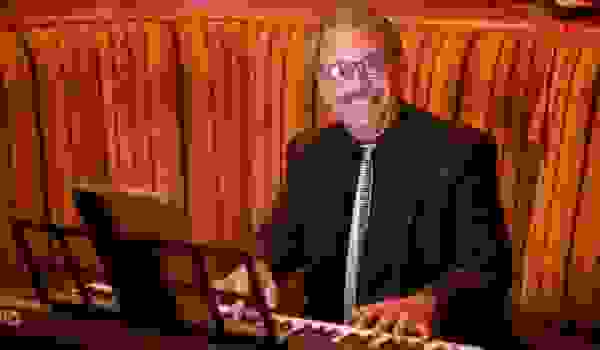 May 3, 2022
Gainesville, Florida
A Piano Soundtrack for the Wedding
Victoria and Mark had to reschedule their wedding from 2020, and Sweet Harmony was glad to help them through it!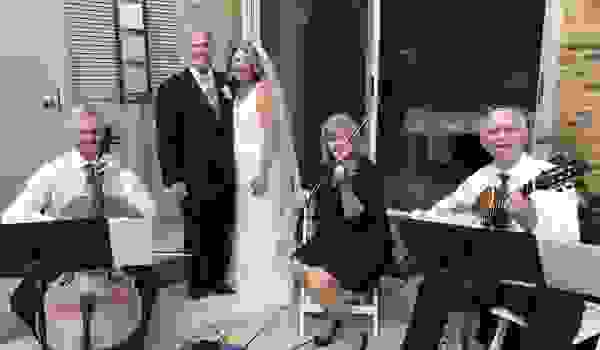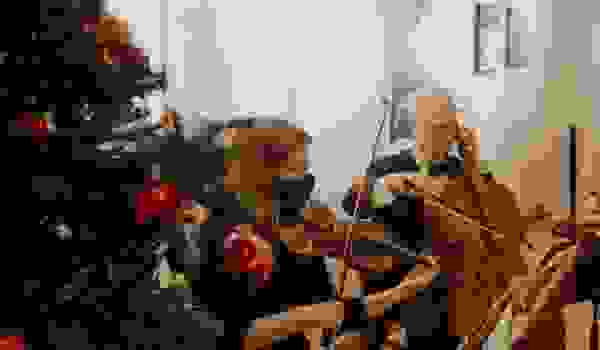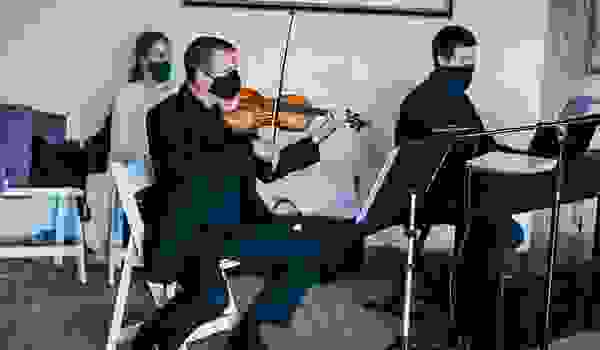 October 24, 2020
Saukville, Wisconsin
A Sweet Winter Wedding in Saukville, Wisconsin
Bride Kelleen introduced us to Paul Hankinson's exquisite and clever mashup of "Married Life" (from the Pixar movie "UP") and Schubert's Ave Maria!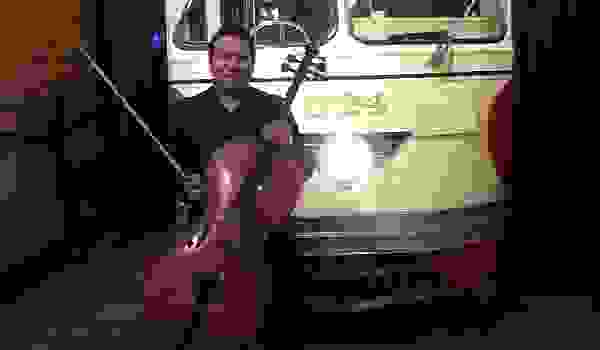 January 11, 2020
Pittsburgh, Pennsylvania
A Fun Flair for a Company Event in Pittsburgh, Pennsylvania
Valley Electric Company needed a classy touch for their corporate event at Heinz History Center, so they decided on a solo cellist. Franklin entertained the guests with rich tones of classical music and hit songs!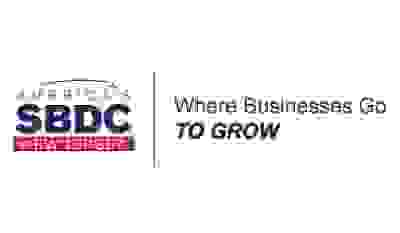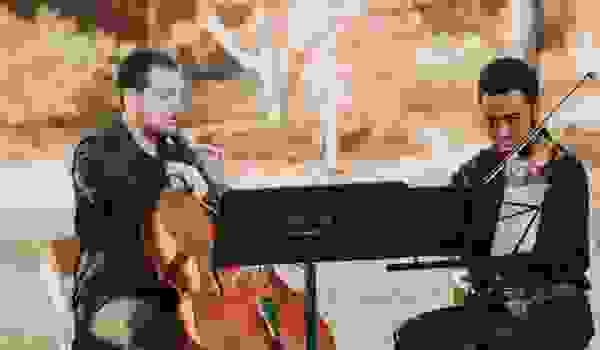 November 23, 2019
Notasulga, Alabama
Fall Wedding in Notasulga, Alabama
Kristen first booked a solo cellist for her wedding ceremony, but then decided a violinist would round things out nicely.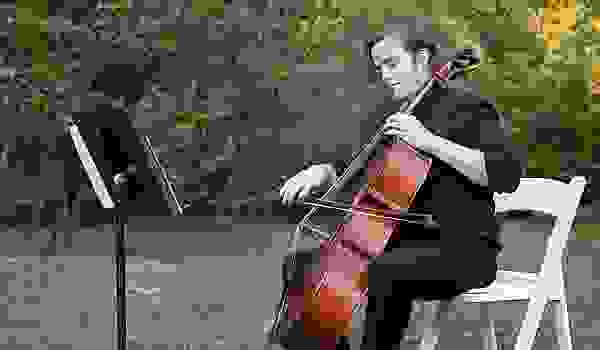 October 5, 2019
Lakeland, Tennessee
Game of Thrones Themed Wedding in Lakeland, Tennessee
For Josh & Julissa, it had to be Game of Thrones! Even their wedding invitations were GOT-themed, so our cellist had to perform the Game of Thrones theme music with passion. 🙂 Said Julissa: "Thank you sooo much for everything! I was super happy and everyone enjoyed it big time! The music was breathtaking for everyone!" You're so welcome, Julissa!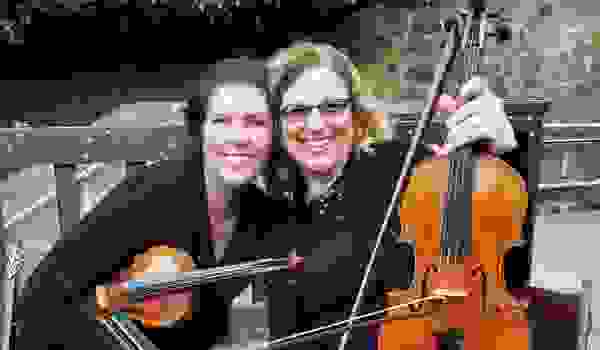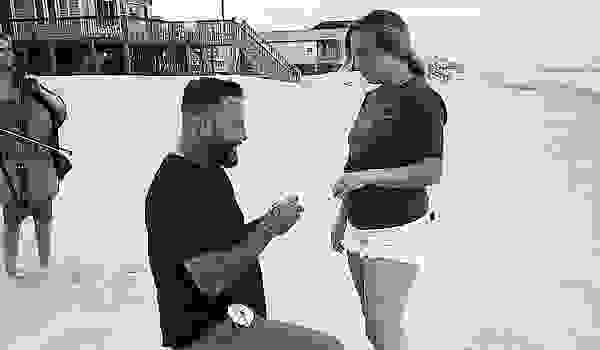 August 20, 2019
Topsail Beach, North Carolina
A Proposal on the Beach at Topsail Beach, North Carolina
Mark needed to hire a cellist at one day's notice — and Sweet Harmony found and booked top-notch local player Hillary Flowers for his marriage proposal on the beach! So happy to help create the perfect romantic moment for them. She said yes! ☺️ Photo credit: Ethan Palese