Book Sweet Harmony Musicians for Your Holiday Event!
-
Learn More!
May 26, 2022
New York City
Their Dream Day in Central Park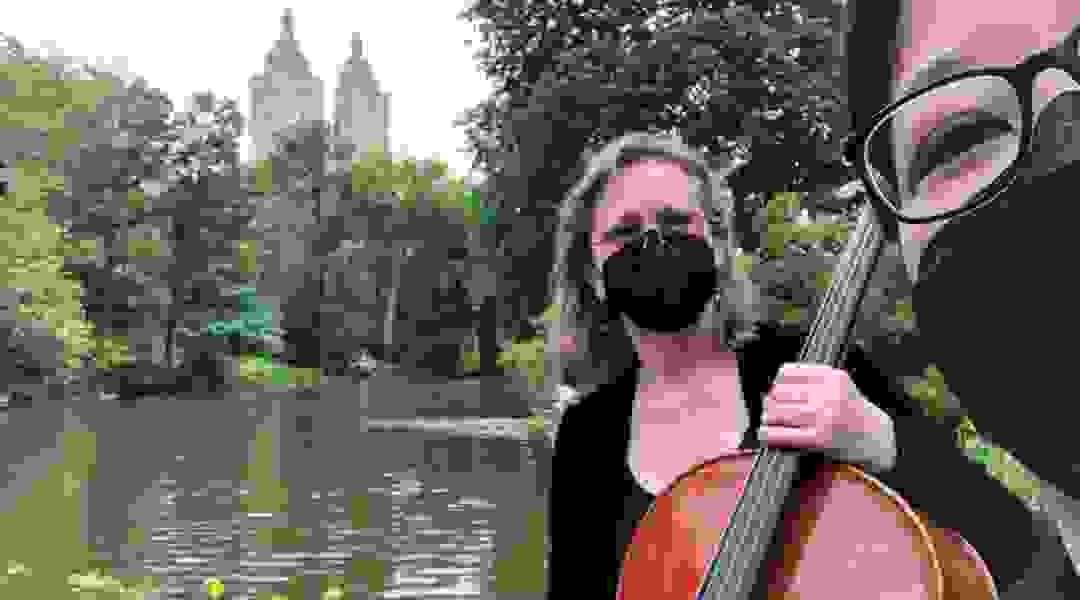 Alyssa and Pete flew across the Atlantic from their home in Britain to elope in New York's Central Park!
Our violin/cello duo specially prepared their requests including Jurassic Park, Earth Wind & Fire, and Florence and the Machine. It was a beautiful, romantic early morning in the Park!