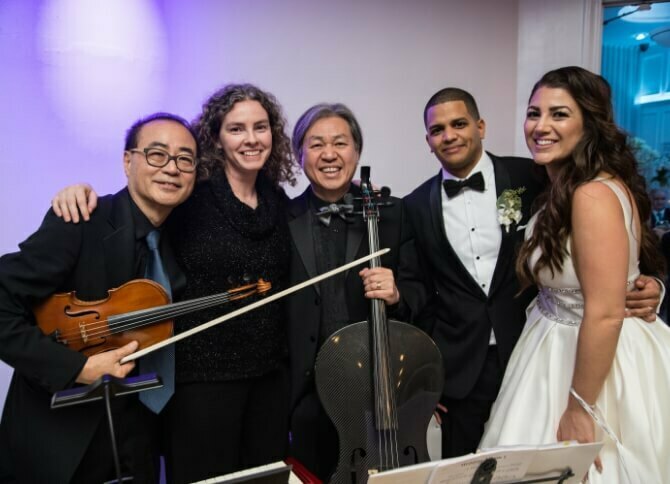 Photo Credit: Photography by Orlando
Warm Live Music for Your Wedding or Special Event
Anywhere in the US!
Let Sweet Harmony transform your wedding day or special event with beautiful, live music. From a solo violinist to a string quartet, our professional team of musicians cater to each individual event to ensure that the most important day of your life is as memorable as it can be. Our seamless process can help you curate a song list that reflects your unique taste and personality.
Holiday Music
Live Music for the Holidays
The holidays are here! Whether you're hosting a grand Christmas party or an inclusive multi-holiday celebration, Sweet Harmony has you covered with live music to set the tone for your event. Will it be elegant classics performed by a violinist and cellist, funky jazz sax and guitar, or a fun piano sing-along for everyone?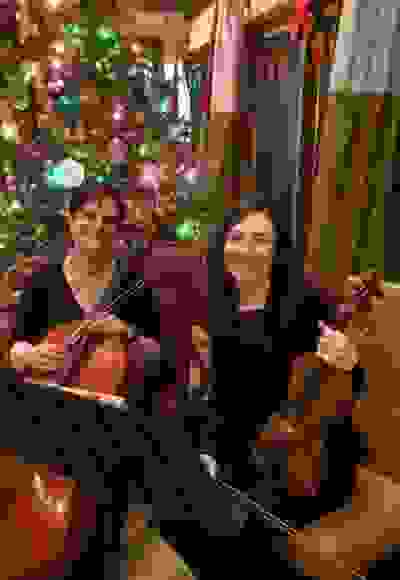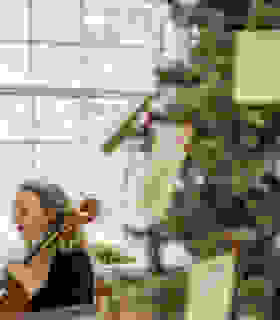 Photo Credit: Chris Anders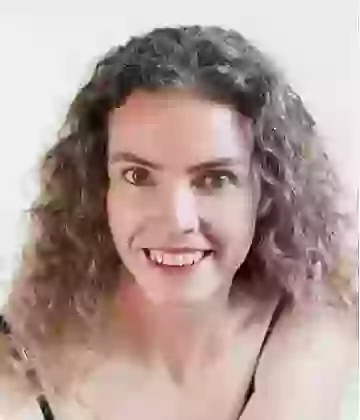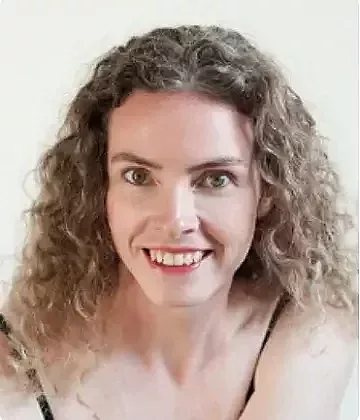 Photo Credit: Diana Lang
A message from the founder
We play classical, pop, and jazz music for the special moments of your life.
Sweet Harmony is an exciting company with a message that live music is vital to our society. Founded in 2008 by pianist Tara Bhrushundi and violinist/violist Heather Teffenhart, Sweet Harmony stands for honesty, teamwork, friendliness, strength, service, efficiency, and a commitment to excellence.
We love what we do! To us, it is a beautiful thing when we are playing music that helps you to feel the special moments of your life.
Why Sweet Harmony
Solo to a full quartet, liven up your event with live music!
Let us help you select the right ensemble for your event. We offer soloists, duos, trios, and quartets including the violin, cello, harp, piano, guitar, saxophone, and more!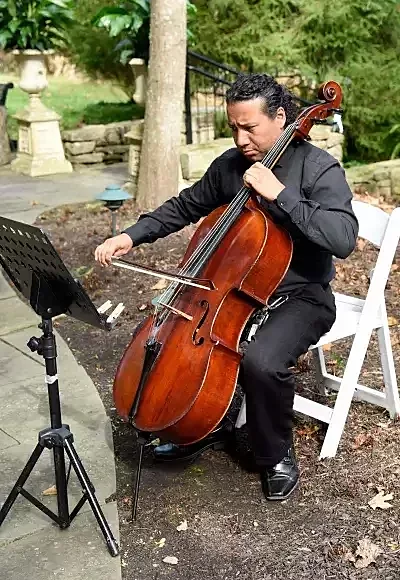 Photo Credit: Casual Candids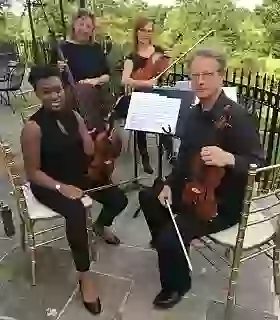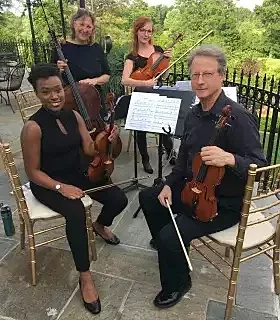 "I was beyond thrilled with the job that Sweet Harmony did at my wedding. It was everything I had envisioned in my mind and more. My only regret is not having more time to talk with my violinist when it was over and let her know how extra wonderful she made our day!"
Jessica A.
"The people of Sweet Harmony were a pleasure to work with during these very strange times. Krisztina made her violin sing so lovely, all the guests were so delighted. Highly recommend them for your next social event. Bravo!!"
Ro T.
"It was truly a Sweet Harmony by choosing Tara and her amazing artists. The wedding party and bride were matched perfectly with the sweet harmony trio. Each note carried softly to heart of all attendees. We thank you for being an integral part to the most amazing day!"
Abe R.
Explore our songs
Hundreds of classic and contemporary songs for all events.
Our extensive song lists will give you plenty of options to set just the right tone.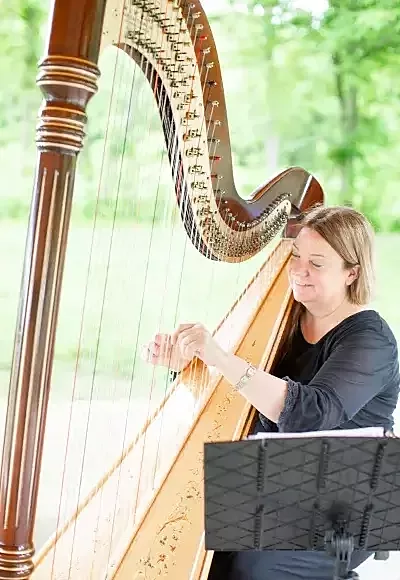 Photo Credit: Ashley Mac Photographs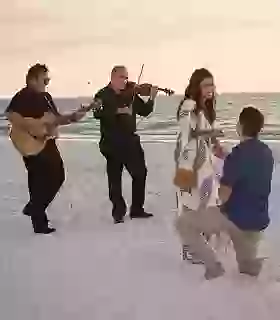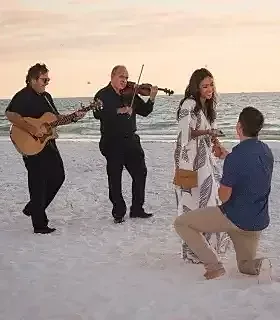 Photo Credit: Bang Images
Are you ready to book a musician for your next event?
Book now and get the perfect live music for your event