Book Sweet Harmony Musicians for Your Holiday Event!
-
Learn More!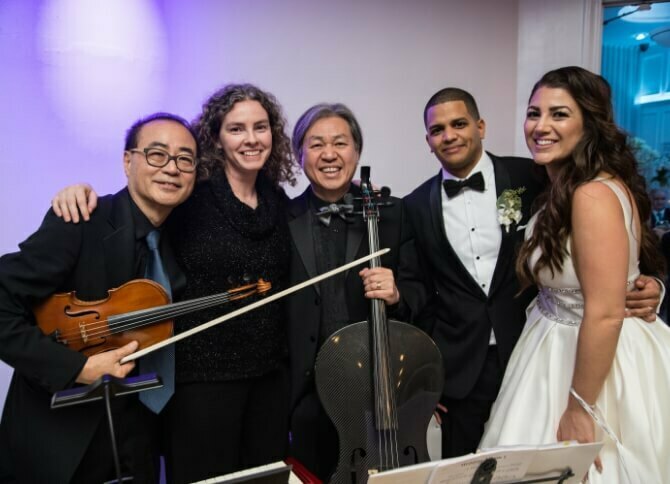 Photo Credit: Photography by Orlando
Warm Live Music for Your Wedding or Special Event
Anywhere in the US!
Let Sweet Harmony transform your wedding day or special event with beautiful, live music. From a solo violinist to a string quartet, our professional team of musicians cater to each individual event to ensure that the most important day of your life is as memorable as it can be. Our seamless process can help you curate a song list that reflects your unique taste and personality.