Previous events we'd like to share
Sweet Harmony Across America
Sweet Harmony takes exceptional care in managing live music for events throughout the US.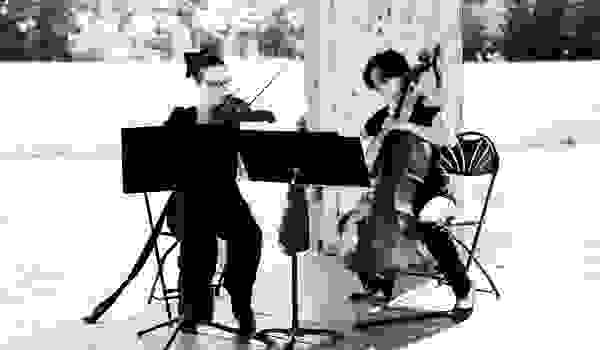 May 12, 2019
Danville, Alabama
A Southern Wedding in Danville, Alabama
When groom Kirk called Sweet Harmony, little did he know he'd be getting the violin Concertmaster of the Huntsville Symphony Orchestra, as well as a cellist with The Scorpions rock group, to play for his wedding!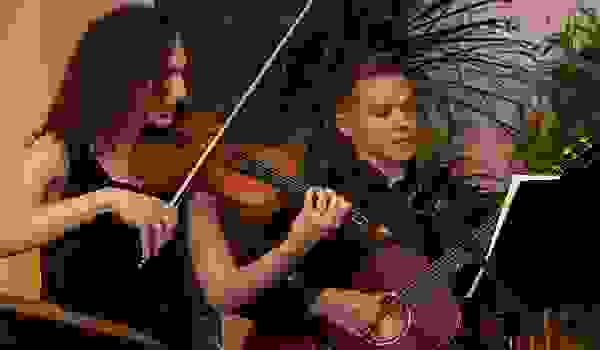 May 9, 2019
Sarasota, Florida
Sweet Church Ceremony in Sarasota, Florida
Karolyn knew what music she was looking for, got on Google, and found Sweet Harmony. We were excited to find a beautiful, affordable local duo for her sweet church ceremony!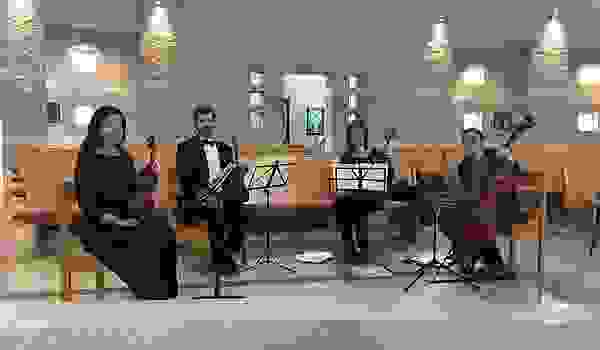 February 16, 2019
Southaven, Mississippi
Church Wedding in Southaven, Mississippi
Ruendy and Lauren relied on the Sweet Harmony String Quartet to provide all of the music for their church ceremony. We planned it carefully with their priest, since Catholic mass weddings have plenty of music! Violist Beth Luscombe led the group and prepared the music. Congratulations, Ruendy and Lauren!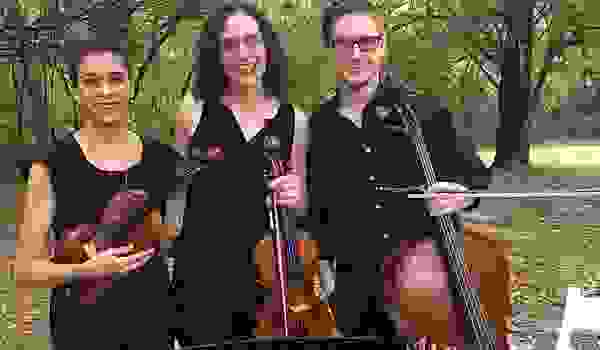 November 10, 2018
Dade City, Florida
Beautiful Outdoor Wedding in Dade City, Florida
Congratulations to Dade City bride and groom Charlene & Matthew! They hired a Sweet Harmony string trio for their ceremony and cocktail hour, with our military discount for Matt's service.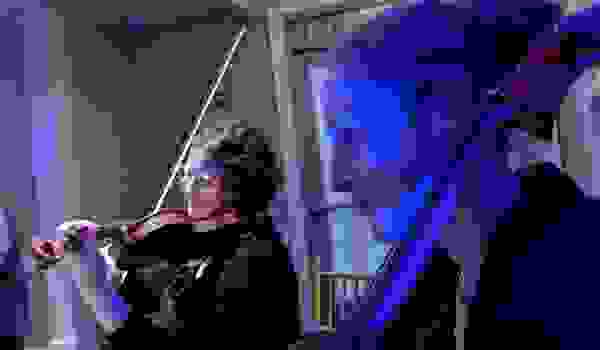 November 3, 2018
Peabody, Massachusetts
Perfect Music for a Perfect Wedding in Peabody, Massachusetts
Bryan wanted to make everything perfect for his beautiful bride Amanda, so he booked a Sweet Harmony violinist and cellist for their program of cool modern pop songs (including the music from Game of Thrones!).