Our history
Two new friends getting together to play music and bring our performance to local New Jersey weddings — that's how Sweet Harmony started.
And now, 13 years later, we're a national network of musicians playing 500+ weddings each year, providing excellent work opportunities for local musicians across the country, and working hard to serve the needs of our customers in each community.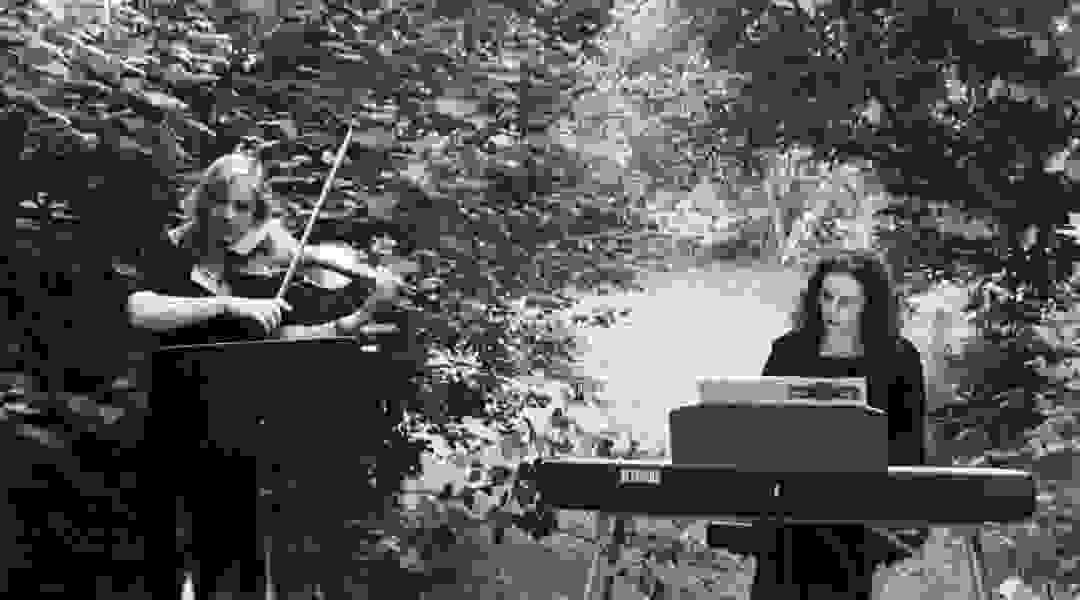 Photo Credit: Stephen Buzash
What makes us different?
Our standard of excellence is set high for each event.
Live music is vital to the important moments of our lives. As a musician and businessperson, owner Tara Bhrushundi has 20 years of experience connecting her customers with musicians and making sure the details are done well. Sweet Harmony musicians are accomplished professionals, teachers, and members of orchestras, ensembles, and bands.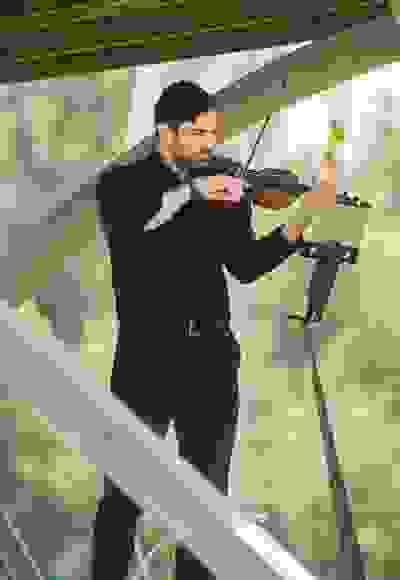 Photo Credit: Allie Tolbert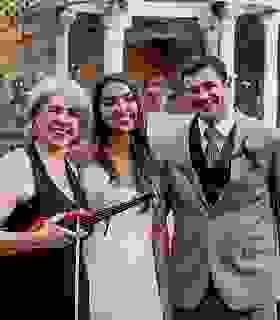 Photo Credit: Coffee & Camera
Photo Credit: Bang Images
Are you ready to book a musician for your next event?
Book now and get the perfect live music for your event