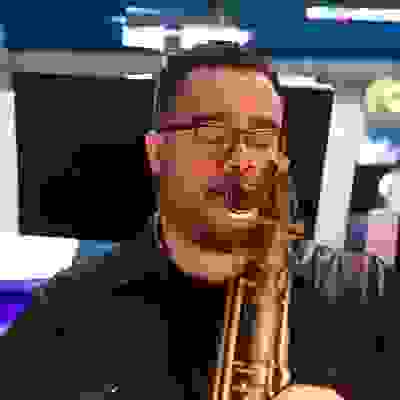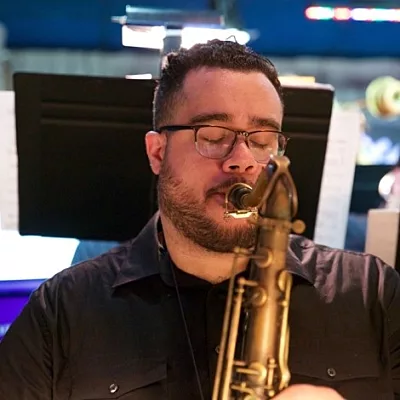 Mike Mullan
Website
http://www.mikemullan.com/
Travel Area
Lower New York State, New York City, Staten Island, North Jersey, Central Jersey.
About Mike
Classically trained with an innate passion for jazz-fusion, Michael is a professional saxophonist with nearly a decade of experience. From early on in his music career, he received recognition for his natural talent and technical abilities. Having received musical training from Allen Won, Ed Joffe, and Gerry Niewood, Michael has a unique sensibility that allow his professional technique to coalesce with innate aptitude for sound, creative composition, and incredible melody.
Taking his hunger for personal and professional exploration, Michael hit the road with various traveling bands. His journey began at an early age when he toured with internationally with Holland America where he was the alto and tenor saxophonist in addition to clarinetist and continued nationally with an extensive three-year stand with the Ringling Brothers Barnum and Bailey Circus Band where he was the alto saxophonist. Throughout his professional travels, Michael learned to juggle his work responsibilities with liberating and creative gigs at acclaimed jazz venues from the Green Onion in Alaska; Andy's Jazz Club and The Apartment Lounge in Chicago; to Smalls and Cleopatra's Needle in New York City (to just name a few). His ability to maintain a rigorous professional playing schedule while always embarking on personal journeys, discovering new sounds, opportunities for fusion, and overall creativity, make Michael a singular modern jazz musician.
Vested in music education and the proliferation of a strong and progressive musical community, Michael has coupled his robust performance experience with both private and larger instructional teaching opportunities in his home state of New Jersey. With an ever-growing hunger and passion for pushing his own musical envelope, Michael is interested in pursuing and discovering all that music has yet to offer.
Michael has played alongside music legends Rufus Reid, Walt Weiskopf, Don Braden, Mark Gross, Denis DiBlasio, John Riley, Bob Minzter, Byron Stripling, Conrad Herwig, Joe Locke, Buddy DeFranco, Paquito D'Rivera, Allen Won, and Ed Joffe. You can currently catch him playing regularly with the One More Once Big Band and Cadillac Phil's "WATSON" to name a few.