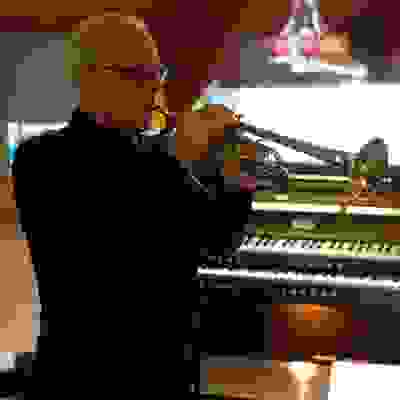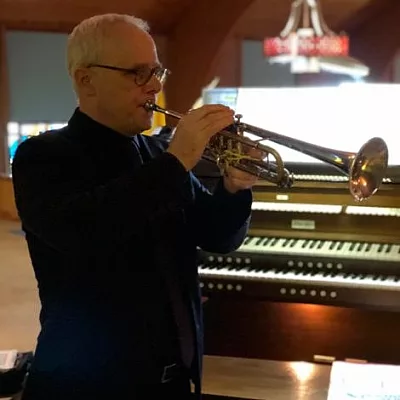 Michael Green
Travel Area
North Jersey, Central Jersey, Jersey Shore, South Jersey, Philadelphia, Eastern Pennsylvania.
About Michael
Michael Green is a musician active in the New Jersey, New York, and Pennsylvania areas as a pianist, trumpeter, composer, and arranger.
He has composed and performed the scores for documentary films, orchestrated a Broadway musical (Flaherty & Ahrens "Lucky Stiff") and has served as both a performer and composer-in-residence for The Princeton Brass Band with whom a number of his compositions and arrangements have been premiered. Other recent commissions have included several compositions for concert band and a variety of other ensembles. The highly acclaimed brass quintet Spanish Brass Luur Metalls has recorded a series of his published arrangements for their recently released "Sublime Christmas" CD.
Mr. Green studied jazz piano with internationally acclaimed David Leonhardt, trumpet with New York Philharmonic member Vincent Penzarella, and music composition at Michigan State University with Dr. James Niblock and in Los Angeles with E. Lawrence Manson. In the 1970s he worked in Los Angeles recording studios as a music arranger, and also performed in area rock/pop bands.