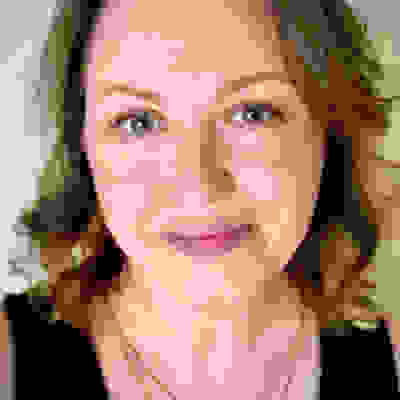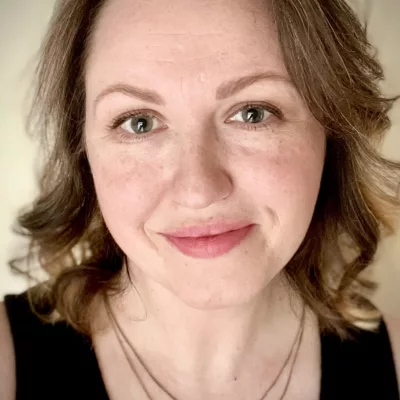 Megan Register
Instruments
Piano, Keyboard
Travel Area
North Jersey, Central Jersey, Jersey Shore, South Jersey.
About Megan
Megan Register is a pianist and teacher based in Hillsborough, NJ. For the past 18 years she has enjoyed making and sharing music in central New Jersey.
As an educator, Megan works to help each student find their unique voice in music. Her students have received high honors in examinations, and often participate in community service-oriented performances. Since 2003 she has taught private piano lessons at Westminster Conservatory of Music, where she has served as Concerto Competition Coordinator and co-director of Westminster's summer Piano Camp. She maintains an independent piano studio in Hillsborough.
As a performing pianist, Megan has performed as a soloist and collaborative artist, both on stage and at special events. She is a frequent accompanist in student recitals, exams, and competitions. She is a staff accompanist at the American Repertory Ballet's Princeton Ballet School.
Megan earned Bachelors and Masters degrees from Columbus State University and Westminster Choir College. Her primary piano teachers were Linda Dyson, Betty Anne Díaz, and Phyllis Alpert Lehrer, and her pedagogy teachers were Steve Clark, Ingrid Clarfield, Jean Stackhouse, James Goldsworthy, and Phyllis Alpert Lehrer.