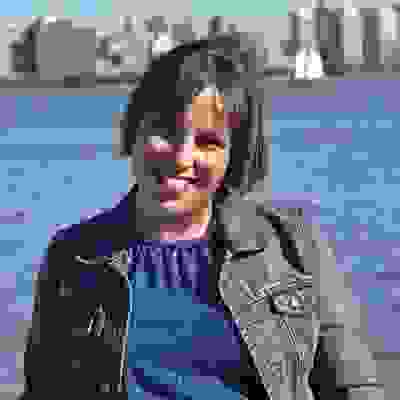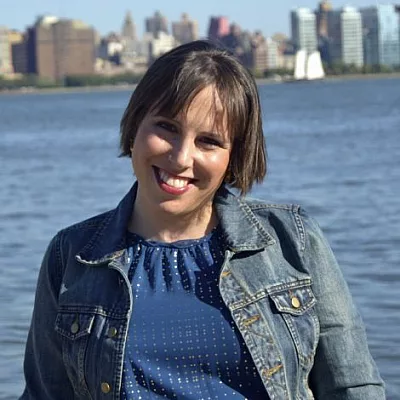 Mara Adler O'Kelly
Travel Area
Lower New York State, Staten Island, North Jersey, Central Jersey, Jersey Shore, Eastern Pennsylvania.
About Mara Adler
In the words of renowned soprano Barbara Bonney, at age 16 soprano Mara Adler-O'Kelly had a unique "pure angelic sound, capable of conveying raw emotion." Mara first appeared on the professional stage at the age of 15 as The Bird Seed Vendor in the San Francisco Opera's 1999 production of "Louise," once again commended for her singing by Renée Fleming.
In New Jersey, Mara has appeared with locally with Opera Theater of Montclair and The Garden State Opera. She is the co-founder of Musicians for Mercy, a charity concert collective. Notable singing includes Sophie in "Werther" with Opera Company of Brooklyn, Apprentice Artist in "Bel Canto" at Caramoor in 2010, Susanna in "Le Nozze di Figaro" with Opera in the Ozarks, and leading roles with Opera New Jersey and The Garden State Opera.
Mara won first place at the 2009 Five Towns Music and Art Competition. She has been a soloist with Collegium Westchester and Central Presbyterian Church in New York City. She is also the featured artist on a newly released CD, "His Master's Voice," by Brooklyn composer Philip Salter.
Able to move audiences with her voice, Mara is known for delivering inspiring performances and bold interpretations of her roles. Her ambitious nature is fueled by her desire to share music's astounding emotional depth with a wider audience, and to inspire younger generations through teaching and performance.