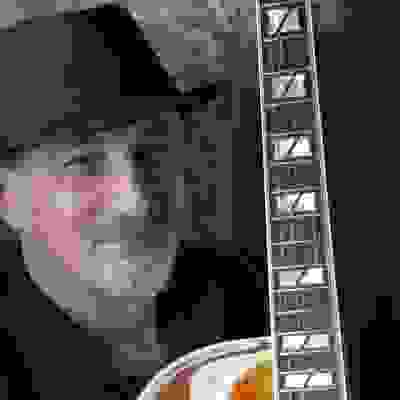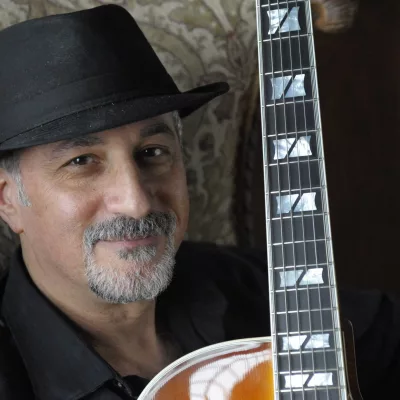 Larry Maltz
Travel Area
North Jersey, Central Jersey, NY Metro
About Larry
Larry Maltz is a versatile guitarist/educator residing in North Jersey. He has been performing in venues of the New York metro area for over 40 years.
A graduate with a B.A. from William Paterson's Jazz Performance program in 1980, Larry studied with the great New Jersey jazz guitarists Bob DeVos and Harry Leahey.
He is well versed in the genres of pop, jazz, classical, blues and bluegrass/country. Larry specializes in solo acoustic arrangements of a large selection of popular music ranging from the 1920's to present day.
Larry says: "My life in music almost matches the chronology of American music. I started playing folk blues and bluegrass. Soon after, I played in electric blues and rock and roll bands. I graduated to touring R&B bands and then coming full circle back to acoustic music. My philosophy about playing guitar is that every song I play should be heartfelt and relatable to the listener."
Among the many groups he has worked, toured, or recorded with are Diane Moser's Composer's Big Band (jazz), Jerry Vivino (Conan O'Brien Show), Flip Peters, Sister & Brother (R&B), and Roy Crosse (steel pan jazz).
His CD "Acoustic" with guitarist Flip Peters is available on Amazon. Samples from his soon-to-be-released solo album "Gregory's House" can be heard on this website.