Book Sweet Harmony Musicians for Your Holiday Event!
-
Learn More!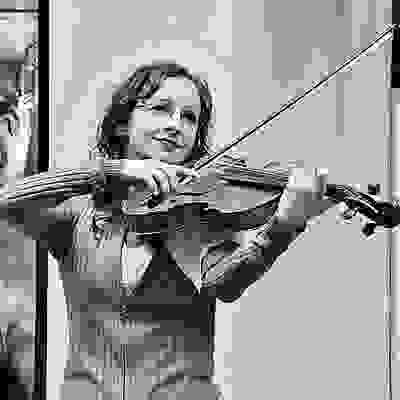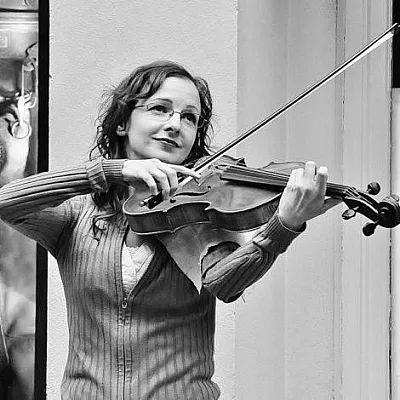 Krisztina Kiss
Instruments
Violin, Viola
Travel Area
Lower New York State, New York City, Long Island, Staten Island, North Jersey, Lower Connecticut
About Krisztina
Krisztina Kiss is a Hungarian violist / violinist who earned her Master's Degree studying at the Liszt Academy of Music and the University of Debrecen in Hungary. She recently relocated to New York City to continue with post-graduate studies at the prestigious New School for Music under the guidance of Cynthia Phelps of the New York Philharmonic. She has nine years of professional experience performing with various orchestras, quartets, trios, and cabaret acts all over the world. Her background includes several years performing with the Debrecen Filharmonic Orchestra in Hungary as well as freelancing all around Europe with some of London's top rated string quartets for private events (Niche: The London String Quartet and Graffiti Classics). This past year she had the honor of performing at Lincoln Center in New York City as well as Queen Elizabeth Hall in London for Samuel L. Jackson's "One For the Boys" Charity Ball. Krisztina's awards include the Dr. Elemer and Eva Kiss Scholarship 2016, a 2015 Merit Based Scholarship at the Mannes College of Music, and a Scholarship of the Hungarian Republic.