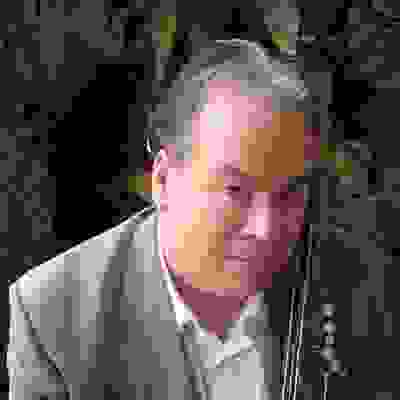 Jeff Hackworth
Website
http://www.jeffhackworth.com/
Travel Area
Lower New York State, New York City, Long Island, Staten Island, North Jersey, Central Jersey, Jersey Shore, Eastern Pennsylvania, Lower Connecticut.
About Jeff
Jeff is known for his warm inviting sound and ability to convey a melody. His wide ranging experience and education make him equally adept at everything from jazz to R&B to classical. He has recorded five CDs under his own name which have all received critical acclaim as well as national and international radio airplay.
His album "Soul To Go!" was named to DownBeat magazine's Best of 2014 list. Their review of this recording speaks of his "classy" approach, his "big appealing tone" and "soulful relaxed style."
Jeff performs with his own group and freelances in a variety of settings in the metro New York City area. His past experience includes performances with artists and groups as diverse as the Buffalo Philharmonic Orchestra, Doc Severinsen, The Tommy Dorsey Band, Matt "Guitar" Murphy, The Goo Goo Dolls, Buddy Rich, Mel Tormé, Danny Aiello, The Temptations, Blood Sweat & Tears, Martha Reeves, and Chubby Checker. He also received a B.A. in classical saxophone performance from the University of Buffalo.