Book Sweet Harmony Musicians for Your Holiday Event!
-
Learn More!
May 9, 2019
Sarasota, Florida
Sweet Church Ceremony in Sarasota, Florida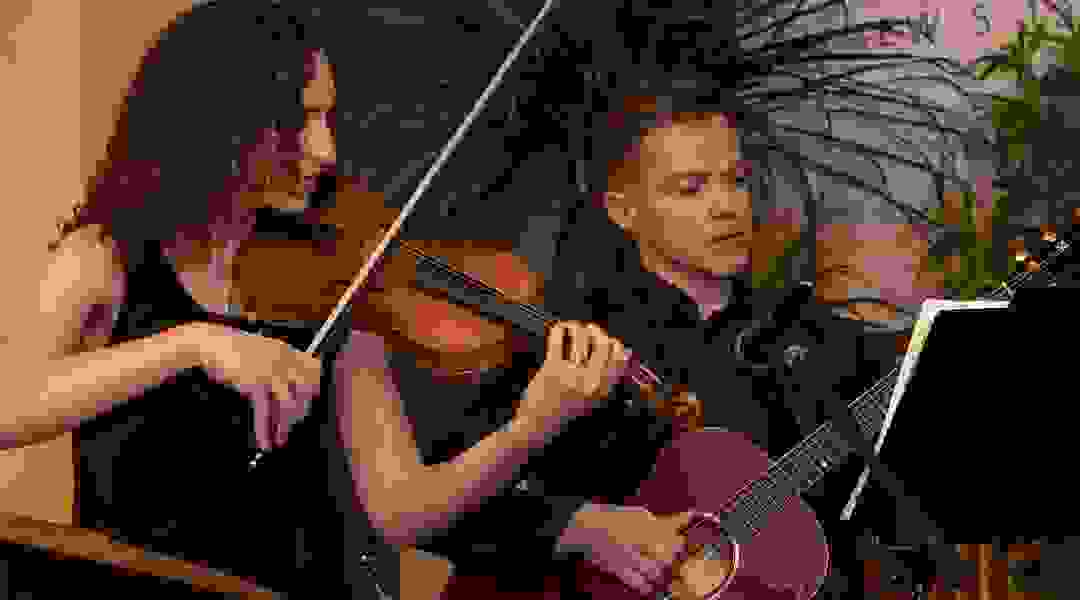 Her song "All of Me" had to be just right. Thanks to violinist Valeria and guitarist Jordan, Karolyn told us "It was beautiful! I loved the music!". Warmest congratulations to Karolyn & LeMarr!
This lovely photo was taken by Franklyn Douglas.