Book Sweet Harmony Musicians for Your Holiday Event!
-
Learn More!
November 3, 2018
Peabody, Massachusetts
Perfect Music for a Perfect Wedding in Peabody, Massachusetts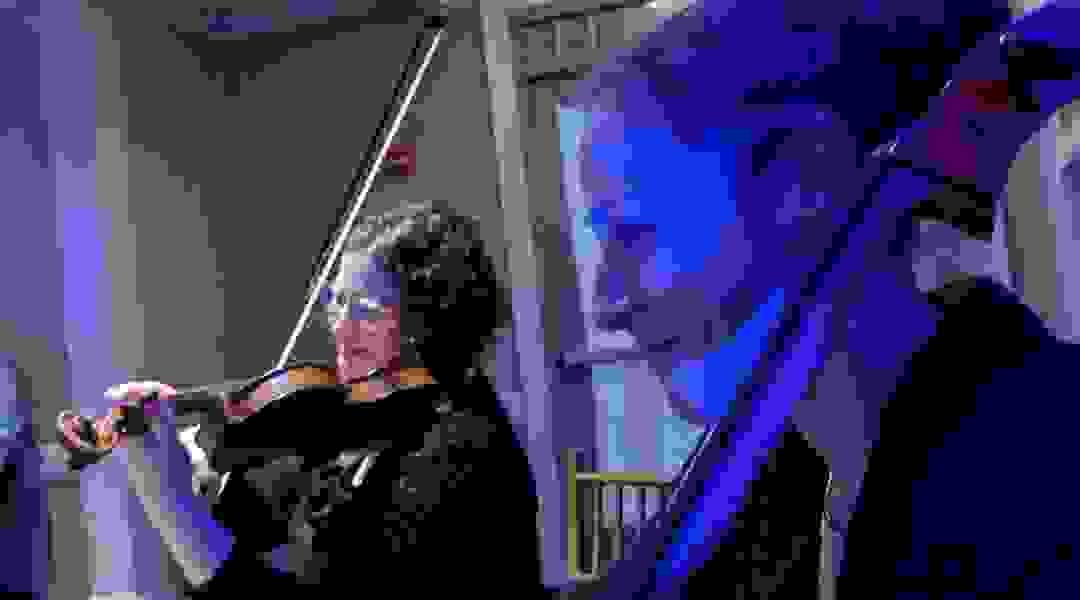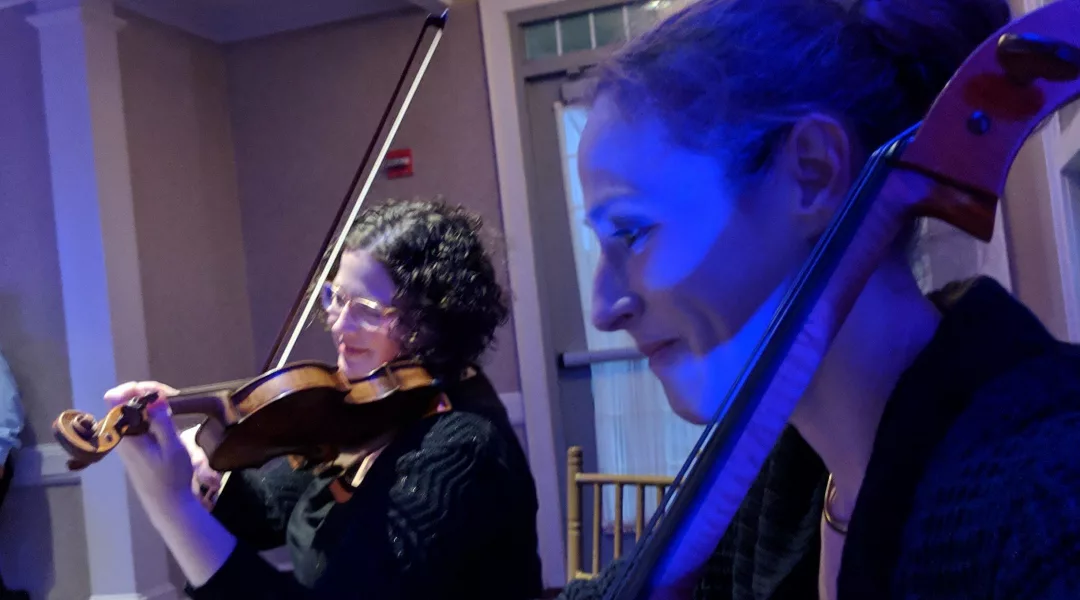 We found Rebecca Shaw and Joy Grimes and made sure of the details for the day. Afterwards, Bryan wrote: "Everything was amazing and our family and friends loved the string duo. We got so many compliments and they rocked! Thank you for all your help and quick responses. You're simply amazing and I appreciate everything." Congratulations, Bryan & Amanda, and you're so welcome! Read Bryan's review on TheKnot here (from Bryan B on 4/23/19).