Book Sweet Harmony Musicians for Your Holiday Event!
-
Learn More!
February 16, 2019
Southaven, Mississippi
Church Wedding in Southaven, Mississippi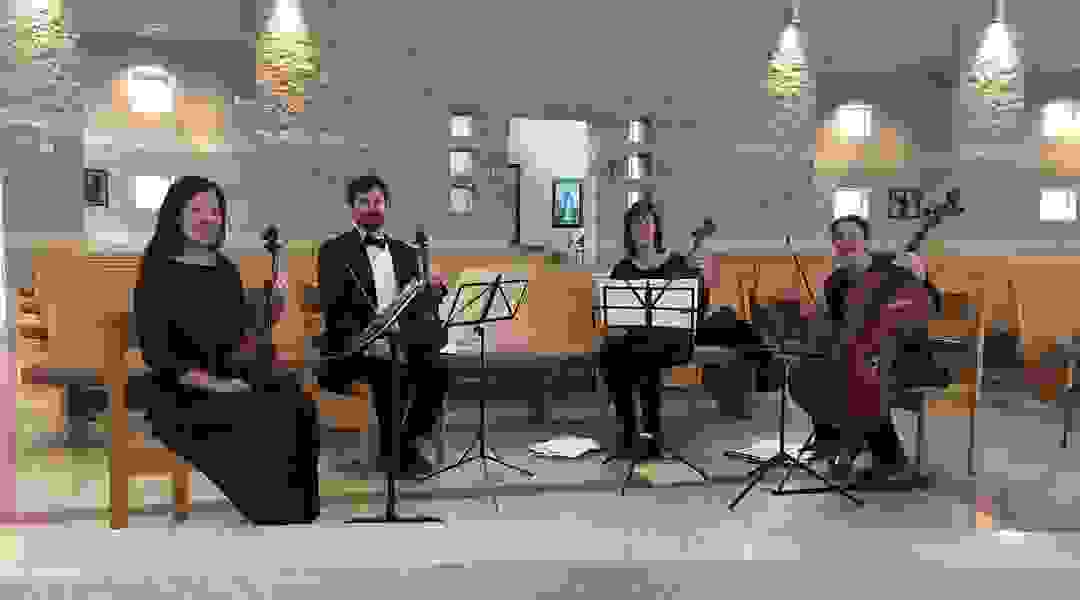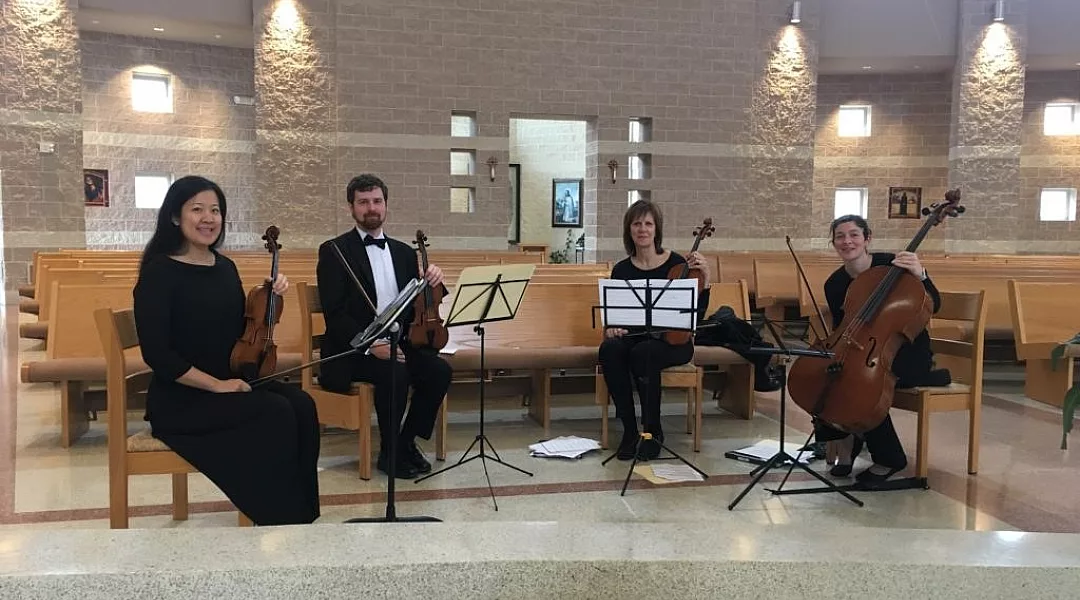 Ruendy and Lauren relied on the Sweet Harmony String Quartet to provide all of the music for their church ceremony. We planned it carefully with their priest, since Catholic mass weddings have plenty of music! Violist Beth Luscombe led the group and prepared the music. Congratulations, Ruendy and Lauren!